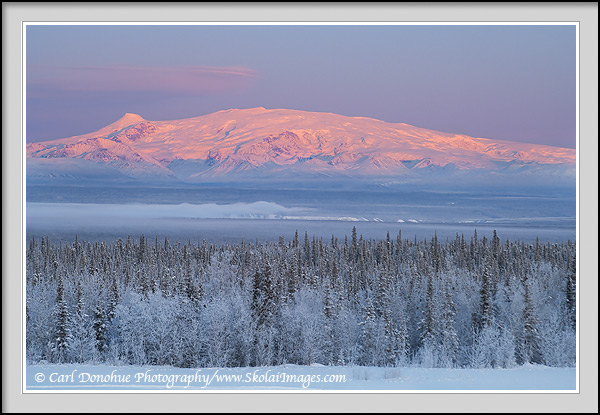 Hey Folks,
"We had a remarkable sunset one day last November .. It was such a light as we could not have imagined a moment before, and the air also was so warm and serene that nothing was wanting to make a paradise of that meadow. When we reflected that this was not a solitary phenomenon, never to happen again, but that it would happen forever and ever an infinite number of evenings, and cheer and reassure the latest child that walked there, it was more glorious still.
The sun sets on some retired meadow, where no house is visible, with all the glory and splendor that it lavishes on cities, and, perchance, as it has never set before, …. so pure and bright a light,  …. so softly and serenely bright, I thought I had never bathed in such a golden flood, without a ripple or murmur to it." – Henry David Thoreau, "Walking".
For those of you perhaps unfamiliar with this essay, my advice is to read it carefully; those who've read it previously will do well to re-read the piece; it's a classic.
Though many are familiar with perhaps what is Thoreau's most oft-quoted line, "in Wildness lies the preservation of the world", "Walking" is filled with myriad gems of equally critical insight. I've always loved the description of light toward the passage's closing, quoted above, and frequently thought how fitting it might be to try to make a photo that may accompany his poetry. Perhaps the softest of alpenglow on Mt. Wrangell one gelid, tranquil evening last week is Thoreau's light of "an infinite number of evenings".
Taken in sub -30˚F temperatures, the photography was rewarding. The frigid winter is an amazing experience, though difficult to describe; the unity of the air, the mountains, the light, the landscape, the silence, the uni-verse, is apparent with a clarity unlike any other time of year. The cold, not the cold air, but the 'cold', becomes a thing, omnipresent, like space itself. This is where wildness lies.
I won't go on, but will leave with Thoreau's opening lines from 'Walking':
"I wish to speak a word for Nature, for absolute freedom and wildness, as contrasted with a freedom and culture merely civil, — to regard man as an inhabitant, or a part and parcel of Nature, rather than a member of society. I wish to make an extreme statement, if so I may make an emphatic one, for there are enough champions of civilization: the minister, and the school-committee, and every one of you will take care of that." — Henry David Thoreau, "Walking".
Your homework is to read the rest of it.
Cheers
Carl
A note about the image; the broad hulking mountain is Mt. Wrangell, a 14 163′ still active volcano. The cool little peak off to the left of Mt. Wrangell, the cone-shaped pinnacle, is Mt. Zanetti, slightly lower at 13009′. The summit region of Mt. Wrangell is over 10 square miles. The view here looks across the Copper River Basin.