Hey Folks,
Here's a free ebook, available only to subscribers of my Expeditions Alaska newsletter. And, even better, here a bunch of absurdly great reasons why you want this ebook.
It's free
It's a great eBook
Over 80 polar bear photos
My newsletter is awesome
Polar bears are super cool, and
Nobody should need more than 5 reasons for this eBook.
So what is it? It's a collection of photos of polar bears. Over 80 of them. I've written a piece or two about the bears as well. I think it's a pretty cool little project. Download a copy and let me know what you think. I'd love to hear your review of it.
Just click on the image below.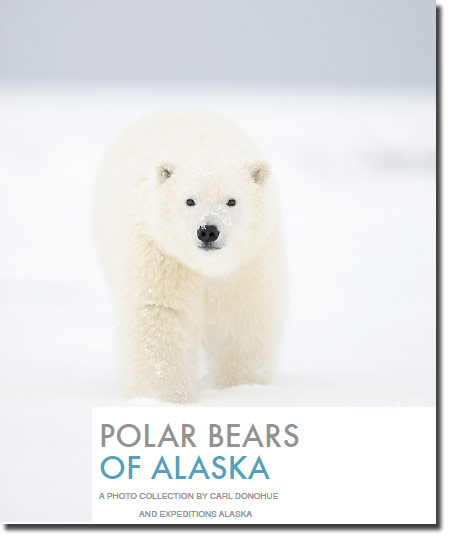 Thanks so much,
Cheers
Carl